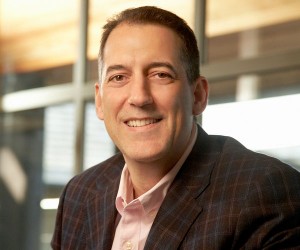 Itron has appointed Michael Pulli, chief executive officer of Pace, a provider of technologies for the broadcast and broadband industries, to the Board of Directors, effective January 1, 2014.
Pulli brings nearly 15 years of executive leadership, international business experience and strategy development to the position.
Pulli was appointed CEO of Pace in December 2011 after nearly eight years as president of Pace Americas. In his role as CEO, Pulli is responsible for leading Pace's global strategy. As president of Pace Americas, he was responsible for the company's businesses in the United States, Canada and Latin America.
Itron will benefit from Pulli's longstanding relationship in the broadband industry and his wealth of knowledge in delivering advanced technologies and services, said Jon Eliassen, chairman of Itron's board of directors.
Pulli's leadership will bring valuable insights and help advance the company's mission to empower consumers and utilities to responsibly manage energy and water, said Philip Mezey, Itron's president and chief executive officer.
Prior to joining Pace in 2004, Pulli was CEO of broadcasting company Digital Latin America. Earlier he spent eight years at Motorola in various senior management positions, including vice president of international operations, and served in a variety of financial positions at Allied-Signal.