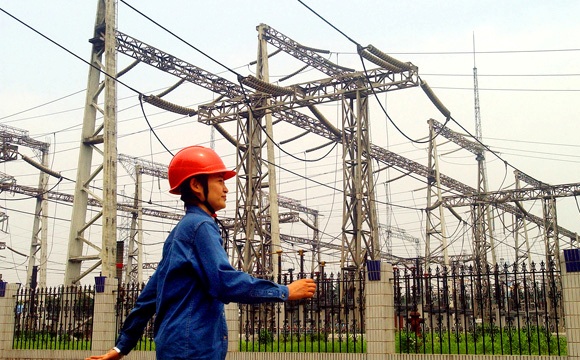 China has installed more than 200 million new electricity meters since embarking on its national smart metering project at the turn of the decade.
However, only around 50 million have so far been connected with bi-directional capabilities that can support true smart meter capabilities such as demand response, says a new report from ABI Research.
In short, this key smart meter project has not been that 'smart'. But it is set to get smarter, and that means another wave of opportunity for technology providers, ABI research said. Major beneficiaries of this project range from technology firms such as ST Microelectronics, Silicon Labs, and Atmel to smart meter vendors including Echelon, Siemens, and Landis+Gyr.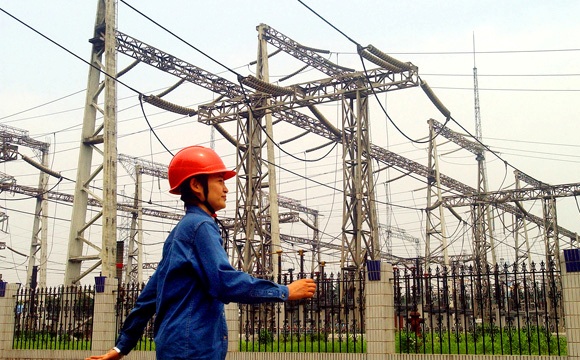 Now the program is reaching a key stage where connectivity will come to already deployed and new meters alike. Increasingly, that connectivity will be bi-directional as China's utilities' smart grid plans expand to manage smart meter use as well as collect usage data, the research said.
Investment to deliver bi-directional communications will also bring a further wave of competition from Chinese and overseas technology providers.
Existing meter specifications have ensured meters deployed over the past five years can be upgraded to support bi-directional connectivity. This combined with a recent commitment to consider wireless as well as PLC connectivity, proves there is a growing opportunity for existing and new connectivity hardware providers.
The smart meter ecosystem in China is served mainly by Chinese meter manufacturers, but components often leverage technology and products from overseas suppliers. The shift to greater connectivity provides further potential for non-Chinese players to see their technology included and many suppliers are looking to partner with Chinese meter manufacturers to enable this.
So far, within the smart meter rollout by China's State Grid Corporation of China (SGCC) and Southern Grid Utilities, new meters have ranged from unconnected to single direction communication only. One-way communication is only suitable for less complex applications such as remote meter readings, ABI Research said.
picture source: americanprogress.org