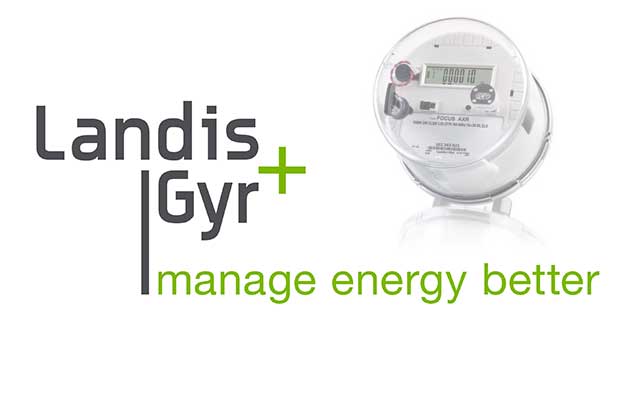 Energy management solutions company Landis+Gyr has been awarded contract for the supply of 3 million smart meters to the customers of Dutch power distribution companies Liander, Stedin, DELTA Netwerkbedrijf and Westland Infra.
The contracts could later be extended till 2026, the company has stated.
Under the contract, Landis+Gyr is to supply both smart electricity and gas meters that match Dutch Smart Meter SMR5 specifications.
And delivery of orders is expected to take place from 2016 to 2020. The project is expected to bring most Dutch households under smart metering.
The Netherlands is working toward bringing all its electricity consumers into the smart metering fold by 2021 and the distribution companies have entered the contract to meet the legal obligation.
Last month, Landis+Gyr announced the introduction of Gridstream which runs on its G3 PLC technology in Austria. The company has entered an agreement with Austrian utility Netz Burgenland Strom to supply infrastructure for the utility's head-end-system that enables it to remotely read all meters in its network.
Netz Burgenland Strom has more than 200,000 metering points in its network. Under the terms of the agreement, the first 3,000 meters will be installed in late 2015. Another 20,000 devices would be installed in 2016, eventually replacing the full meter park with smart meters by 2019.
The E450 smart residential meter of Landis+Gyr enables functionalities including multi-energy metering and personal energy management that allow for direct communication between the utility and the consumer.
Ajith Kumar S
editor@greentechlead.com