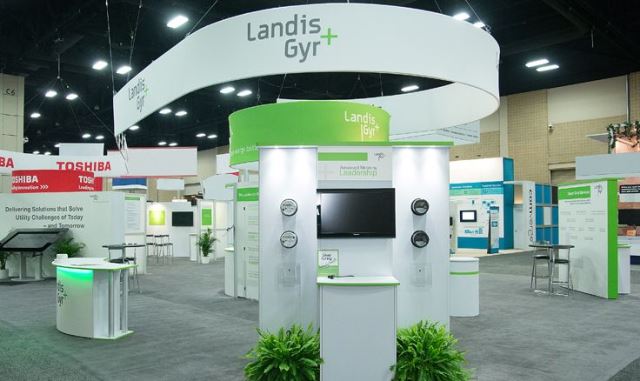 Landis+Gyr Technology has signed a 13-year contract that extends the smart grid services agreement for Evergy's Kansas Central and Kansas Central South utility operations and includes the addition of advanced meters to update and expand grid management capabilities.
The agreement aligns existing contracts for Evergy utility operating entities until 2034. Landis+Gyr will provide hosting of AMI operating software, field maintenance and monitoring of network equipment. Evergy will install advanced meters throughout the term of the agreement to update residential and commercial services in select areas of its service territory.
"Smart grid technologies have a growing importance for our grid modernization efforts as we seek to transform our operations to a focus on clean energy. Not only are these initiatives important for increased efficiency, but they are also crucial to maintain a reliable and resilient grid in the future," said Jeff Beasley, vice president of Customer Operations at Evergy.
Evergy utilities began deploying Landis+Gyr's Gridstream AMI network in 2010 and have since begun a process for updating older meters to meet new data and operational requirements.
"Our long-term relationship with Evergy has always been focused on solving operational challenges with technology and teamwork," said Prasanna Venkatesan, Landis+Gyr's Executive Vice President of the Americas region.