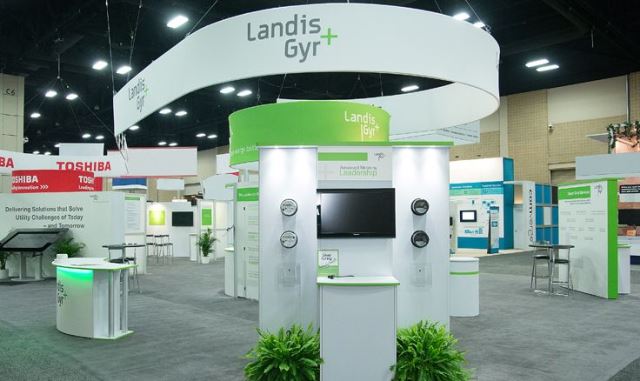 Landis+Gyr announced that it is supporting Hawaiian Electric Company for preparing for the first phase of its investment in the advanced metering project.
The smart metering project, built on Wi-SUN-certified networks, will be supporting the US-based utility's Grid Modernization Strategy.
Landis+Gyr's Gridstream Connect solution will be providing flexible communication options at both the field area network and device levels.
The Gridstream Connect solution from Landis+Gyr's will enable operation of RF Mesh IP, Cellular, PLC and other communication options from a single network manager.
Landis+Gyr's smart meters and devices will provide connectivity to customer accounts, as well as offer grid and distributed energy resource management capabilities.
Landis+Gyr said its meter data management system will support data validation, as well as provide a consumer portal to share information with utility customers.
Ron Cox, senior vice president of Operations at Hawaiian Electric, said: "Our goal is to enable customers to participate in renewable energy programs while improving reliability and system stability as we implement Hawaii's 100 percent clean energy objective."
Hawaiian Electric is in the process of reaching the state's 30 percent renewable portfolio standard by 2020 on the way to 100 percent by 2045.
Gina Garner, vice president of Landis+Gyr, said Gridstream Connect is designed to allow flexibility in choosing network components, communication options and devices to support an interoperable IoT environment for utilities.