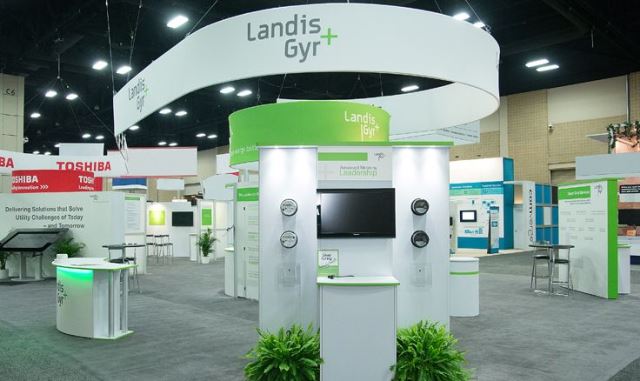 Landis+Gyr announced an agreement with Ameren Missouri's Smart Meter Project for the deployment of 1.4 million advanced meters and a utility IoT network.
Ameren Missouri will deploy Landis+Gyr's Gridstream Connect solution, including 1.27 million advanced electricity meters and 130,000 gas meters. The contract also includes an extension of Landis+Gyr's meter data management system (MDMS) and Command Center head-end system.
Prasanna Venkatesan, CEO of the Americas region at Landis+Gyr, said: "With Gridstream Connect, the utility has the ability to run a variety of applications and connect with sensors and devices across the system to ensure long-term support for customer engagement, distributed energy resource integration and improved reliability."
The agreement also includes an extension of managed services provided by Landis+Gyr that cover network monitoring and maintenance. Network deployment is scheduled to begin in January 2020.
Jeff Esserman, director of Smart Meter Program Strategy and Implementation at Ameren Missouri, said: "Updating metering and networking infrastructure is a significant part of Ameren's Missouri's Smart Energy Plan to transform and modernize the energy grid for future generations, as well as the way customers receive and consume energy."