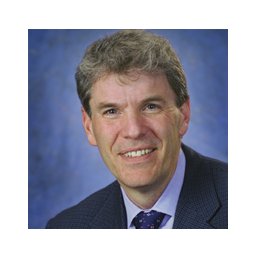 Greentech Lead America: Itron's revenue for the first quarter ended March 2013 declined by 124 million compared with $572 million in the same period in 2012.
Excluding an unfavorable impact of $5 million from changes in foreign currency exchange rates, revenues for the quarter decreased $119 million compared with the prior year period.
This decrease was driven by $118 million of lower revenue in the Energy segment related to the completion of several OpenWay projects in North America. The company's other electricity revenues grew by 10 percent, water revenues grew by 1.5 percent, and other gas revenues declined by 12 percent on a constant currency basis.
Itron's net income for the quarter decreased substantially to $2.6 million, compared with net income of $25 million during the same period in 2012. The decrease in 2013 net income for the quarter was driven by lower gross profit primarily from lower revenues, partially offset by a tax benefit due to the recognition of a $4 million research and development credit related to 2012, the company said.
"First quarter revenues were down compared to last year, as expected. Core electricity and water revenues increased, offset by the successful completion of several large OpenWay deployments in North America in 2012," said Philip Mezey, Itron's president and chief executive officer.
"Overall, lower volumes pressured our gross margin in the quarter while sales, marketing, and general and administrative expenses declined compared with last year. As Itron invests in innovation for the long-term to support smart metering projects around the world, our near-term focus is to improve operating performance through efficiencies," Mezey added.
Mezey however is confident about the industry's growth prospects and Itron's ability to lead the transformation to smarter grids and smarter cities.