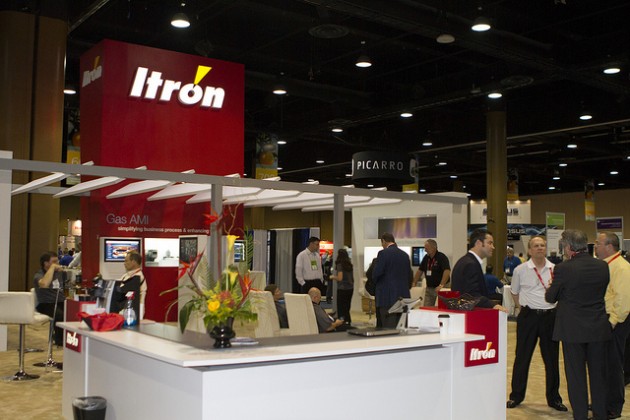 Itron announced today that it signed a contract with Jamaica Public Service Company (JPS) for a nationwide smart grid deployment.
JPS, which serves more than 600,000 customers, will extend its existing Itron Gen 5 network to be able to support up to 670,000 electric meters, which will help the utility improve customer service, drive grid reliability and enable revenue realization.
This project will build on JPS' previous deployments with Itron on the island, which included 51,000 electric meters on Itron's smart grid network deployed in 2016 and 2017, and the rollout of 35,000 smart streetlights in 2017.
The deployment will be able to support 670,000 electric meters will extend the utility's accurate meter reading, revenue protection and enhance post-storm restorations. The Jamaican utility will manage the system through Itron's cloud-based SaaS solution.
"We are thrilled to continue working with JPS to integrate a real-time smart grid solution that will enable JPS to empower customers and better manage energy," said Mark de Vere White, president of Itron's Electricity business line.
"In addition to modernizing its current infrastructure, these improvements will prepare JPS for the future, allowing new applications to be quickly added to the network," White added.
editor@greentechlead.com