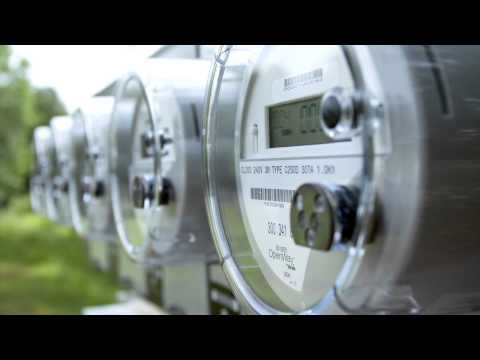 Itron has announced the launch of Itron Riva, an intelligence platform to enhance sensing technologies and dynamic applications at the device level.
Combining Cisco's IPv6 network and IOx fog computing platform, Itron Riva provides distributed computing power, control and analytics to help automated decision-making at the edge of the network.
It also offers adaptive communications that dynamically determine the suitable network path like RF or PLC to for communication optimization.
Itron is helping to develop an innovative sensing ecosystem to enable growth in global markets by bringing intelligence to field devices.
The platform enables easy integration of third-party devices, making it a reality for IoTs to authorize smarter utilities and smarter cities.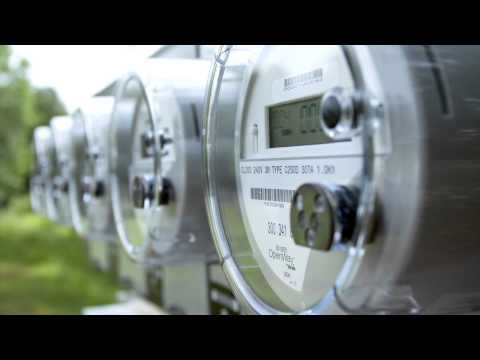 Besides, activities at the end point reduce network traffic as well as enhance high volumes of data transmission to the utility for analysis, promoting automated task performance.
Cisco's IOx computing platform complements Itron Riva, enabling edge computing capabilities. They support custom applications at the device and field area levels providing greater insight into the network.
Itron Riva also integrates with Cisco IPv6 multi-application smart grid reference architecture, providing true plug-and-play wireless and wired communication infrastructure.
The communication switches between RF and PLC technologies for fast reach, supporting localized and automated smart grid use like distribution automation, demand response, grid sensing and integration of distributed energy resources.
From utilities to smart cities and far beyond, Itron Riva harnesses the power of edge intelligence while taking advantage of the plug and play capabilities of Cisco's open ecosystem, making every system more resourceful than ever before, said, Simon Pontin, chief technology officer, Itron.
The connectivity of the IoT means more data, gathered from more places, with more ways to increase efficiency and improve safety and security, said, Kip Compton, vice president, Internet of Things (IoT) Systems & Software Group, Cisco.
editor@greentechlead.com