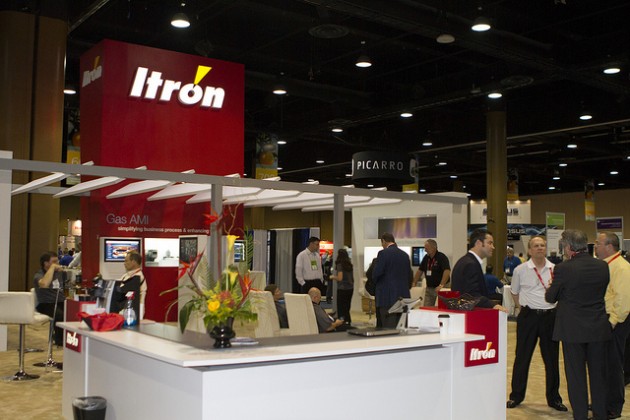 Itron has signed a tech contract to deploy 70,000 new gas prepayment meters to SOCAR Azerigas Production Union (PU), a part of the State Oil Company of Azerbaijan Republic (SOCAR).
This contract follows the deployment of Itron's smart payment software and more than 1.3 million prepayment meters in Azerbaijan over the past 10 years to improve revenue collection and streamline utility operations.
Itron said the latest contract will include Itron's new Gallus Pay prepayment meters, which are equipped with electronic temperature compensation (eTC), near-field communication for smartphones or smart cards and increased data granularity for improved customer service.
Itron did not reveal the financial details of the latest deal.
SOCAR Azerigas PU will modernize its existing meter park stations with Itron's STS meters, which will extend the use of prepayment to difficult to access areas.