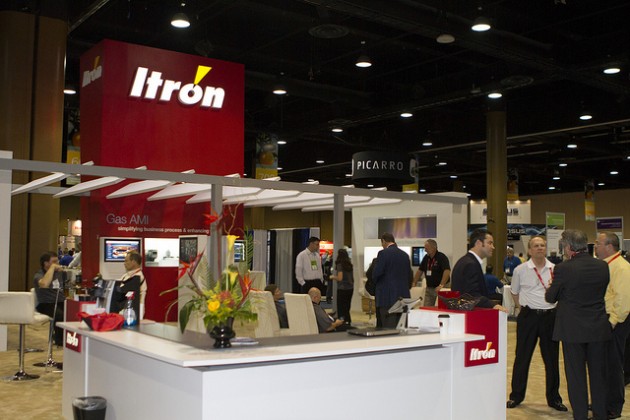 Itron announced its contract with NV Energy to implement IntelliSOURCE Express demand response management system (DRMS) to ensure a stable grid and energy supply.
NV Energy implemented IntelliSOURCE Express to manage the utility's agricultural demand response program. Itron assisted in the migration of Nevada utility's legacy Comverge load management system to Itron's cloud-based DRMS.
IntelliSOURCE Express software platform includes cybersecurity protections for both the software and the devices it controls for the Nevada utility, which provides energy services to 1.3 million customers and more than 40 million tourists visiting the state each year.