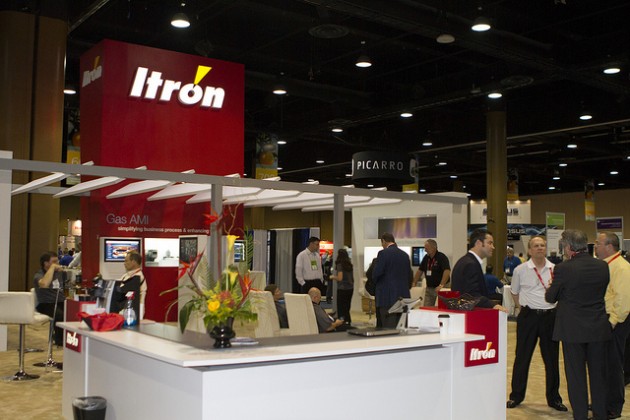 Itron announced its contract with Kalispel Tribal Utilities to deploy Itron's OpenWay Riva solution to build an Active Network for electricity.
Kalispel Tribe will partner with Itron to provide safe electricity while upholding the tribe's environmental goals.
The utility will use Itron's solution to efficiently manage the delivery of electricity through greater visibility into its operations and detailed usage information for customers. The utility will be utilizing the communication and edge computing in the network and meters
to detect theft, address potential safety concerns.
"Itron's solution provides us with advanced electricity meters and an open network that will allow us to access a broad ecosystem of applications and enable future possibilities for our new utility," Deane Osterman, executive director, natural resources for the Kalispel Tribe of Indians, said.