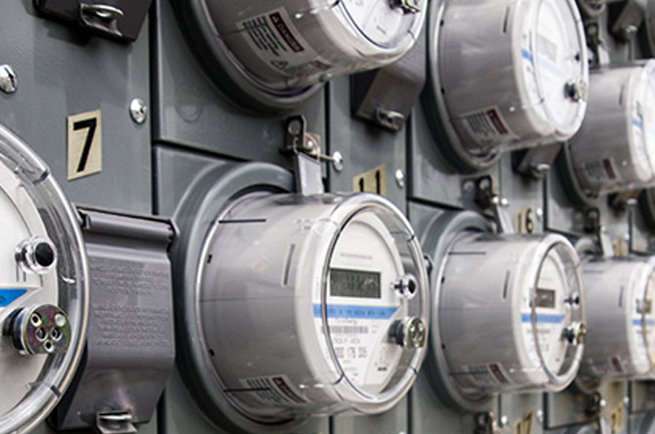 India Government said it will make all electricity meters smart prepaid meters in three years from April, 2019.
The step will enable smart meter users to make payment towards power consumption as per their requirements of power and avoid monthly bills.
Manufacturing of smart prepaid meters will generate skilled employment.
State Governments earlier signed the Power for All document and agreed to supply 24×7 power supply to their consumers. Distribution licensee will provide 24×7 power to their consumers by April, 2019 or earlier.
India has become a power surplus country in 2015 despite lower power tariffs. A report said nearly 4 percent of households or 8.5 million have no access to electricity in India.
The International Energy Agency estimates that India will add between 600 GW to 1,200 GW of additional new power generation capacity before 2050.
India's power generation has grown at a CAGR of 7 percent since 2010. The country's installed power generating capacity of 334.4 gigawatt as of January 2018 is the world's fifth-largest. Over the last five years, India put up 99.21 GW of additional capacity.