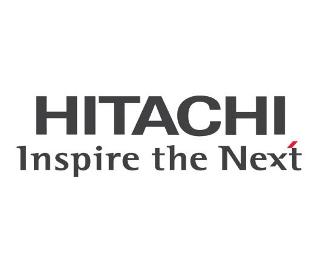 By Greentech Lead Team: Hitachi will pick up stake in Silver
Spring Networks to strengthen Smart Grid business.
Hitachi will acquire convertible bonds with stock
acquisition rights to be issued by Silver Spring. The two companies will
jointly undertake R&D for new products and solutions for the smart grid.
They formed an alliance to offer integrated solutions to
power utilities and power users in the global smart grid sector.
The alliance will strengthen the two companies' solutions
and expand their businesses around the world. Their products and solutions will
focus on improving efficiency in the power and information fields, leveraging
the existing strengths and market leadership of both companies.
Hitachi and Silver Spring have been working together on
the Japan-U.S. collaborative smart grid demonstration project on the Hawaiian
island of Maui since the spring of 2011. This alliance will strengthen and
expand that relationship.
"Hitachi is delighted to form a strategic alliance
with Silver Spring Networks, a leading company in smart grid technology platforms
around the world," said Yutaka Saito, vice president and executive officer
of Hitachi.
"Silver Spring is excited to be working with Hitachi
on expanding the choice for utilities around the globe. Hitachi's technical and
market leadership and our joint collaboration will bolster our offerings not
only in Japan, but will expand both companies' smart grid global
footprint," said Silver Spring Chairman, president and CEO Scott Lang.
Hitachi is accelerating the global development of its
Social Innovation Business, which provides social infrastructure underpinned by
advanced information technologies, with a focus on three management themes:
global, the environment, and fusion.
Hitachi boasts technologies for optimally adjusting the
electricity supply-demand balance by utilizing its information technologies.
Hitachi is focusing on expanding smart city business, leveraging its ability to
design and construct social infrastructure systems that fuse these information
and control technologies.