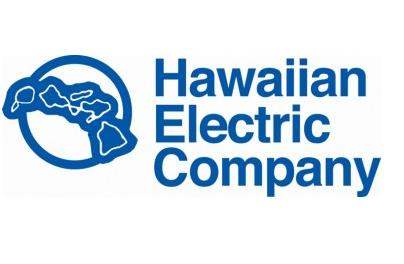 Hawaiian Electric is rolling out a smart grid program to 5,200 customers in Oahu, as part of its grid modernization efforts.
This is the first part of the utility's plan to develop smart grids across Oahu, in Maui County and on Hawaii Island by 2018. They will be implemented from mid-April to the end of July.
The utility has partnered with Silver Spring Networks, a smart grid technology and solutions provider.
The smart grid program calls for integrating a modern wireless communications network into the existing electric grid.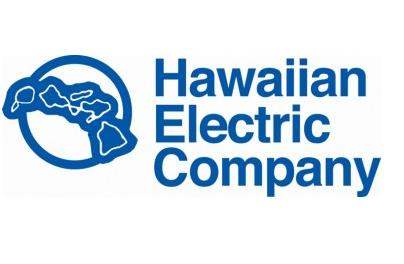 Featuring wireless communications relays and sensors the smart grid system will help improve outage detection and automated system controls.
Customers will also have access to customized online Web portal, the utility adds, which will provide frequent updates about their energy usage to help them make informed decisions about better managing energy use.
The first phase of this smart grid initiative will benefit residents in Moanalua Valley and portions of Pearl City, Diamond Head, Kaimuki, Kahala and Waikiki. Hawaiian Electric chose these because of the diverse mix of customers and physical terrain.
Hawaiian Electric is also evaluating future applications, including fully automated detection of power outages; integration of new technologies, such as energy storage, which can lead to more efficient use of renewable energy; and support for other energy-saving technology, such as the continued increase of electric vehicles, the company said.
The utility's plan for full implementation, however, will require Public Utilities Commission approval.