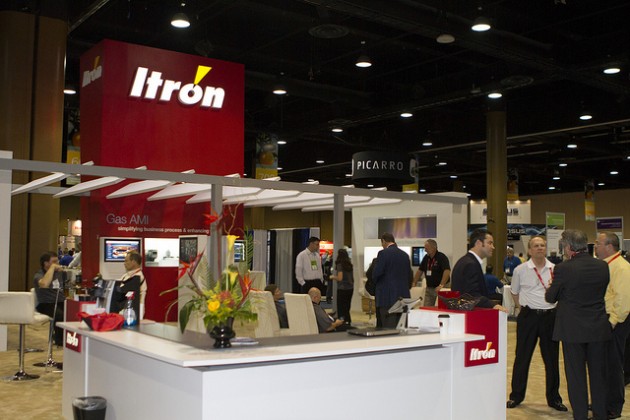 Itron announced that Con Edison has started deploying battery-powered natural gas detectors on its smart meter network utilizing Itron's Industrial IoT network.
Con Edison is deploying 9,000 detectors as part of an initial pilot developed by New Cosmos with Itron's Milli 5 battery-optimized communications module.
Con Edison's multi-application network includes 3.8 million electric meters and 1.3 million gas modules. Con Edison will detect leaks and alert its emergency crews to improve safety for everyone in the communities they serve.
"These detectors can help save lives by using smart technology to communicate directly from a customer's home to our emergency department," said Marc Huestis, senior vice president for Con Edison's Gas Operations.
"As the first solution deployed at scale in an Industrial IoT network from the Itron developer program, this deployment demonstrates the success of our developer tools," said Todd Thayer, director of technology enablement at Itron.