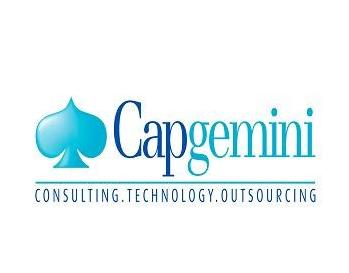 Greenteh Lead Europe: Capgemini, a provider of consulting, technology and outsourcing services, announced it has signed an agreement to support a comprehensive smart meter program with Consumers Energy Company (CE), the largest utility in Michigan.
The contract, worth approximately $40 million, is part of the $750 million Smart Energy Program. It will involve the implementation of smart metering technology and associated network and computing infrastructure, essential to the installation of approximately 1.8 million electric and 600,000 gas Advanced Metering Infrastructure (AMI) endpoints throughout Consumer Energy's service territory.
For this the company has collaborated with smart meter provider Itron and business analytics solutions provider SAP. Itron will support the implementation with its cellular-based network communications solution equipped with data collection applications and Itron's meter data management system. SAP will provide architectural development and quality assurance professional services for the program.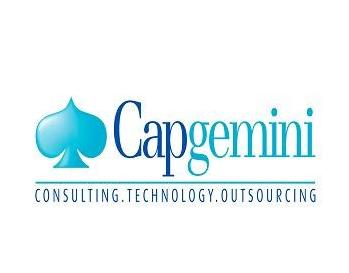 The effort is expected to allow Consumers Energy to improve its customer service by providing more accurate bills, improving outage response, and delivering programs to help customers save energy and money.
"Through this program, Consumers Energy will enhance our operational capabilities and create new ways to provide customer value," said Patti Poppe, vice president of Customer Experience and Operations. "Capgemini has a strong understanding of these programs and their expertise will be invaluable as we collaborate in a process to enhance our customer service."
"We were able to create a winning solution based on our 'One Team' approach and services that provide added value. Consumers Energy is a significant customer for us and together we want to drive a successful relationship," said Perry Stoneman, corporate vice president, Capgemini Utilities and Smart Energy Services Global Leader.