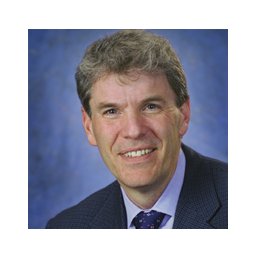 Itron has earned revenues of $478 million in the first quarter ended March 31, 2017, compared with $498 million in the first quarter of 2016 (-4 percent).
Changes in foreign currency exchange rates unfavorably impacted revenue by approximately $5 million for the quarter, the company said.
Higher revenue in the Electricity segment was offset by decreased revenue in the Water and Gas segments. Electricity revenue increased 10 percent, driven by smart metering projects in North America and Asia-Pacific regions.
Water segment revenue decreased 19 percent primarily due to the completion of several large contracts in Europe, the Middle East and Africa (EMEA) and North America regions that contributed substantial revenues in the first quarter of 2016.
Gas revenue decreased 11 percent, also primarily driven by the timing of contracts in EMEA and North America.
"Our first quarter results demonstrate a strong start to 2017," said Philip Mezey, Itron's president and chief executive officer. "We increased earnings and cash flow in the quarter through our focus on better predictability and greater profitability in our operations."
The investments in OpenWay Riva IoT solution and differentiated software and services offerings will further help the company improve its financials, Mezey said.
Net income for the quarter was $16 million, compared with net income of $10 million in 2016.
Bookings in the quarter totaled $424 million, an increase of 8 percent compared with bookings in the first quarter of 2016. Total backlog was $1.6 billion and 12-month backlog was $819 million at the end of the quarter, up 7 percent and 4 percent, respectively, compared with the first quarter of 2016.
editor@greentechlead.com