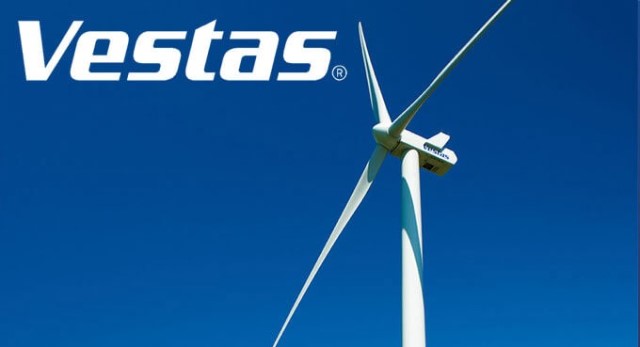 Vestas has introduced Covento, a digital marketplace, to connect buyers and sellers of parts and services from across various renewable energy technologies.
Through Covento, Vestas aims to transform a fragmented renewable aftermarket into a simplified and connected digital journey. Vestas' goal is to establish a stronger foundation for the renewables industry to build scale.
Covento will be directly addressing the renewable aftermarket, which consists of supply chain and commercial transactions that take place during operations and service. The platform will list products and services from both Vestas and third party sellers, and will facilitate the delivery of goods from both Vestas and third party suppliers.
Buyers and sellers will gain access to one digital platform, where all parts and service needs can be met, and where it is possible to sell to the entire industry. Covento will therefore remove complexity, and create efficiency and transparency across operations and service transactions.
"By creating a digital space for buyers and sellers to connect, we can yield digital insights to deliver an improved user experience, and support new renewable technologies to enable scale," said Christian Venderby, Vestas Executive Vice President of Service.
Vestas aims to launch Covento in selected countries on the European market later this year, and will be expanded to the USA and Canada in 2022, along with other regions across the world in the near future. Covento will eventually replace Vestas' existing eCommerce platform, Shop.Vestas.