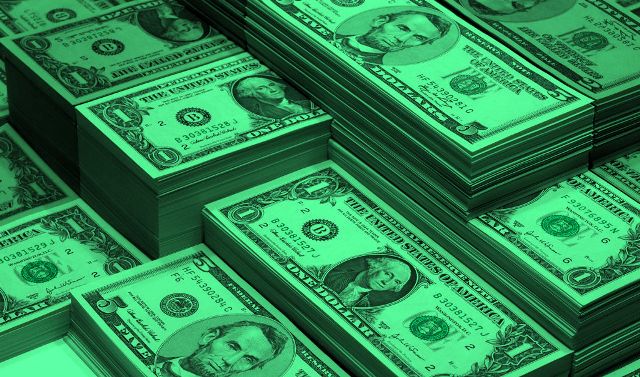 Swell Energy has raised $120 million to grow its virtual power plant (VPP) programs. The round was led by SoftBank Vision Fund 2 and Greenbacker Development Opportunities Fund I, LP, with participation from an Ares Infrastructure Opportunities fund and Ontario Power Generation Pension Fund.
Swell Energy will be using the VC funding for development of 600 MWh of VPPs through the deployment and aggregation of 26,000 energy storage systems located at homes and businesses across the United States.
Swell VPPs provide a variety of grid service capabilities through projects in utility territories across Hawaii, California, and New York, aiding utilities in their mandate to deliver cleaner energy to customers and reduce the grid's dependence on fossil fuel peaker plants.
Swell creates VPPs by linking utilities, customers, and third-party service providers, and by aggregating and co-optimizing distributed energy resources through Swell's GridAmp software platform. Working with utilities, Swell delivers value to its network of customers through bill savings, GridRevenue and energy security, creating a cohesive network of solar-powered batteries that supports overall grid reliability and stability, while potentially reducing grid operating costs.
Swell has raised $152 million to date, thanks to investments from Ares Infrastructure Opportunities fund, Aligned Climate Capital, Third Sphere, and others. Citi has acted as sole placement agent on this transaction.