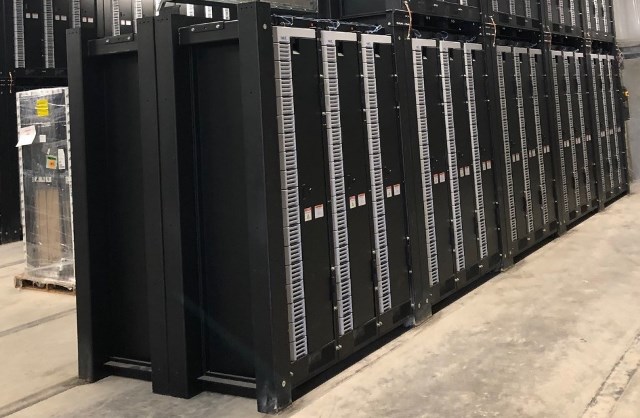 LS Power has announced the acquisition of 2,145 megawatts of natural gas generation in Texas through a special purpose affiliate from Brazos Electric Power Cooperative.
The portfolio, located in the ERCOT North region, consists of three generation projects that provide critical, reliable energy supply to an ERCOT market experiencing continued load growth. The acquisition includes dual-fuel capability, significant on-site fuel oil storage, and firm gas transport and storage arrangements.
The three generation projects are the Jack County, Johnson County, and RW Miller projects. The Jack County project consists of two baseload combined cycle blocks totaling 1,297 MW and benefits from firm gas transport and storage arrangements.
The Johnson County project is a 280 MW combined cycle plant, and the RW Miller project includes four peaking units totaling 568 MW. Both the Johnson County and RW Miller projects are dual-fuel resources with significant on-site fuel oil storage, providing fuel security during periods of gas scarcity.
Nathan Hanson, President of LS Power Generation, stated that the acquisition provides considerable flexibility and operational redundancy, which are crucial for balancing the intermittency of renewables and supporting ERCOT's reliability requirements.
He added that the acquisition enhances LS Power's presence in ERCOT and adds geographic diversity to its flexible fleet of generation assets. The fleet includes 14,000 MW of gas generation, which will increase to 16,000 MW after closing, as well as more than 3,000 MW of wind, solar, hydro and energy storage, demand response, microgrids, renewable fuels, electric transportation, and transmission infrastructure.