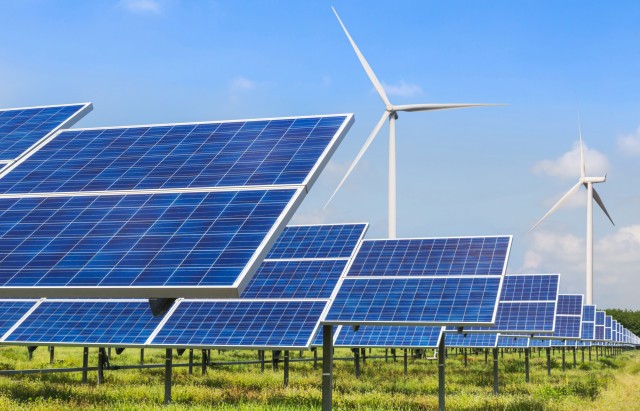 India, the third-largest energy consuming country, is set to experience the largest increase in energy demand of any country worldwide over the next 20 years.
India Energy Outlook 2021 – a report in the IEA's World Energy Outlook series said the combination of a growing and industrialising economy and an expanding and increasingly urban population will drive energy use higher, raising the question of how best to meet that swelling demand without exacerbating issues like costly energy imports, air pollution and greenhouse gas emissions.
"India has made remarkable progress in recent years, bringing electricity connections to hundreds of millions of people and impressively scaling up the use of renewable energy, particularly solar," said Fatih Birol, the IEA Executive Director.
The expansion of solar power combined with smart policy-making are transforming India's electricity sector, enabling it to provide clean, affordable and reliable power to a growing number of households and businesses.
India's energy future depends on buildings and factories that are yet to be built, and vehicles and appliances that are yet to be bought. Based on India's current policy settings, nearly 60 percent of its CO2 emissions in the late 2030s will be coming from infrastructure and machines that do not exist today.

The additional funding for clean energy technologies required to put India on a sustainable path over the next 20 years is $1.4 trillion, or 70 percent, higher than in a scenario based on its current policy settings. But the benefits are huge, including savings of the same magnitude on oil import bills.
India faces a range of energy security challenges. India's combined import bill for fossil fuels is projected to triple over the next two decades, with oil by far the largest component. Domestic production of oil and gas continues to fall behind consumption trends and net dependence on imported oil rises above 90 percent by 2040, up from 75 percent today.
Energy security hazards could arise in India's domestic market as well, notably in the electricity sector in the absence of significant increases in system flexibility, improvements to the financial health of many electricity distribution companies, and other reform efforts, IEA said.