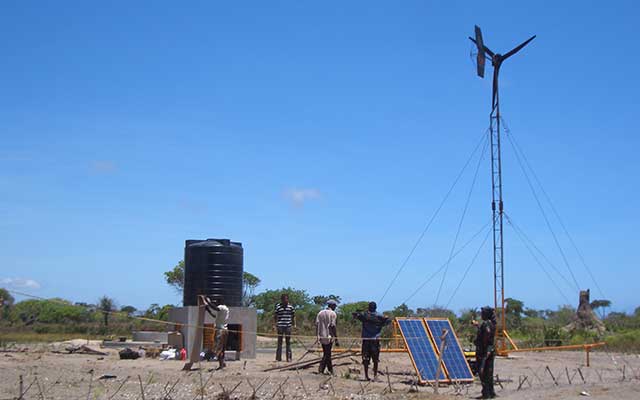 India and Mozambique have signed a memorandum of understanding (MoU) aimed at improving cooperation in new and renewable energy sector.
The countries have maintained profitable trade relations and as of 2014-15 bilateral trade has been valued at $2.4 billion. According to a report trade between the countries has grown five-fold over the past five years.
At present India has more than $7 billion investments in the hydrocarbon and coal sectors of Mozambique.
For Mozambicans, India offers an important destination for higher education and high quality healthcare.
Ajith Kumar S
editor@greentechlead.com