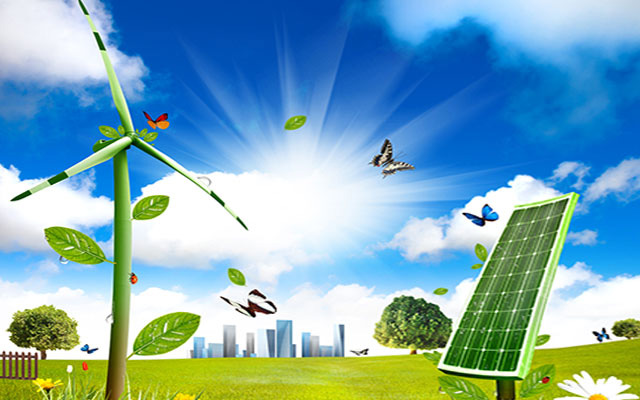 Rooftop solar project development in India has received a fillip in the form of a loan scheme launched by Indian Renewable Energy Development Agency (IREDA).
The state-run nodal agency that promotes renewable energy development is to provide these loans at 9.9 to 10.75 percent rate of interest to system aggregators and developers.
The government was also working to borrow 2 billion dollars from World Bank and Asian Development Bank (ADB) toward developing rooftop projects. Business Standard has reported the proposal quoting secretary to the ministry of new and renewable energy Upendra Tripathy .
The funds would be passed on to banks, enabling them to finance rooftop projects at soft rates of interest.
The government further proposes to introduce renewable generation obligation in a bid to promote generation of clean energy. The Electricity Act, 2003 would be suitably amended to include this. Proposals to appropriately alter the tariff policy, besides introduction of stringent penalties for violations, are also being considered.
The United Kingdom currently practices a system of renewables obligation wherein utilities are supposed to obtain set quantum of renewable obligation certificates (ROCs) from clean energy producers. Defaulting utilities are required to pay fines that depend on the shortfall in ROCs.
It has been an effective means to promote generation of renewable energy generation in that country.
Ajith Kumar S
editor@greentechlead.com