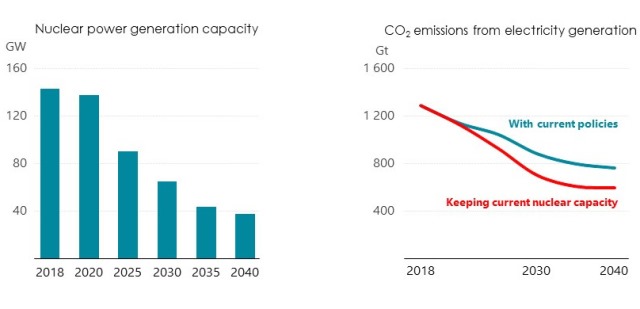 The International Energy Agency (IEA) projects that 50 countries will be importing LNG by 2025 against 10 at the start of this century.
Fatih Birol, executive director of IEA, reviewed these developments on Thursday at the first EU-US High-Level Business to Business Forum in Brussels alongside US Secretary of Energy, Rick Perry, and European Commissioner for Energy and Climate, Miguel Arias Cañete.
IEA's latest update on key gas trends, released on April 24, found that natural gas production from OECD countries increased 7.4 percent in 2018, reaching over 130 billion cubic meters in December. Most of the growth originated in the United States (+11.5 percent) where the shale revolution is transforming the industry.
There is a growing international consensus that clean hydrogen will play a key role in the world's transition to a sustainable energy future, according to a recent commentary by Noe van Hulst, the Hydrogen Envoy at the Ministry of Economic Affairs & Climate Policy of the Netherlands.
Noe van Hulst said that hydrogen could become a game-changer in its low-carbon form. But he highlights the challenges currently facing its widespread adoption, including the costs of renewable energy and the process of converting it into hydrogen.