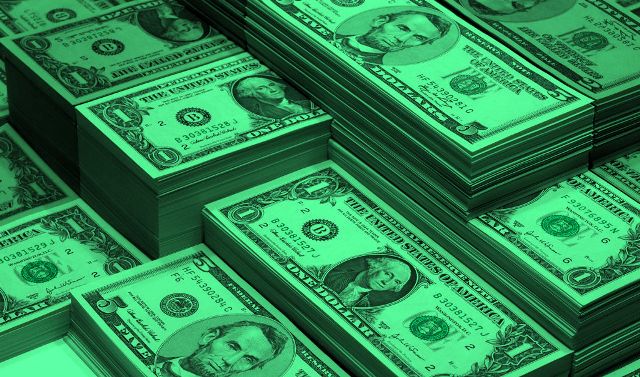 In a significant move within the renewable energy sector, ICG, the global alternative asset manager, has forged a strategic partnership with Enfinity Global, a renowned leader in renewable energy. The agreement entails a substantial €400 million equity investment by ICG into Enfinity Global, aimed at bolstering the latter's near-term growth and the realization of its ambitious business strategy.
Enfinity Global has been on the fast track to renewable energy expansion, boasting a substantial portfolio of 17 GW of renewable energy production and storage projects. This includes 7.3 GW dedicated to energy storage assets. With 1 GW of operational assets worldwide, the company stands as one of the most rapidly growing independent power producers in the industry, while concurrently holding the title of the leading renewable energy developer in Italy.
The infusion of €400 million from ICG is expected to significantly fortify Enfinity Global's balance sheet, enabling the acceleration of its project portfolio's completion. Furthermore, this collaboration aligns seamlessly with ICG Infra's overarching strategy of investing in market-leading enterprises within the European and US renewable energy sectors that play a pivotal role in advancing the transition to a net-zero carbon economy.
ICG Infra plans to work closely with Enfinity's management team to ensure the long-term success of the existing projects while continuing to support the company's organic and inorganic expansion endeavors.
Guillaume d' Engremont, Head of Infra at ICG, expressed enthusiasm about the partnership, stating, "We are excited to be partnering with Enfinity, a market-leading solar energy company, with a clear vision of supporting the transition to a net-zero carbon economy."
Carlos Domenech, CEO of Enfinity Global, also expressed his satisfaction with the collaboration, remarking, "We are very pleased to partner with ICG to accelerate the execution of our projects and address our customers' 24/7 renewable energy needs. ICG's strong track record in enabling companies to scale, and their vision for the future of the industry, makes them the perfect partner for Enfinity."
ICG is a well-established global alternative asset manager with a history spanning over 30 years, boasting a portfolio management exceeding $82.1 billion across the capital structure. On the other hand, Enfinity Global, established in 2018, has rapidly ascended to own an impressive portfolio of renewable energy production and storage projects in various stages of development, cementing its position as a key player in the renewable energy landscape.
This partnership between ICG and Enfinity Global is set to have a profound impact on the renewable energy sector, fostering growth, innovation, and the global transition to sustainable energy solutions.