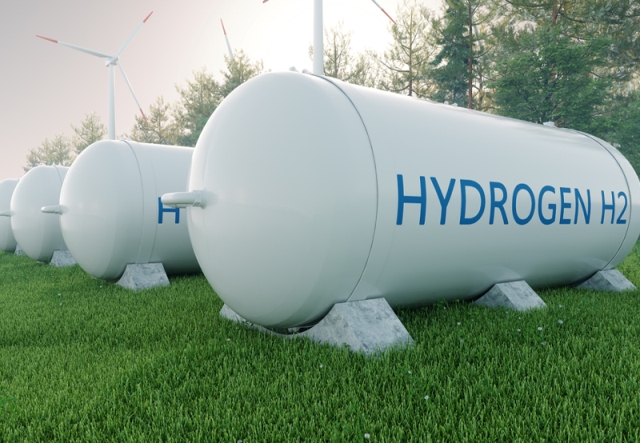 H2-Industries and Public Establishment For Industrial Estates – Madayan have signed a memorandum of understanding (MOU) to develop a waste-to-hydrogen plant in conjunction with PV solar power plants with base-load capacity in the Sultanate of Oman. The proposed $1.4 billion facility will be built on a 200,000m2 coastal site.
The facility will initially convert up to one million tons of municipal solid waste each year sourced from waste management operators and mined from existing landfills but has the capacity to expand to manage up to four million tons of waste. The project also includes the construction of a 300 MW base-load capable PV solar installation that will include 70 MW of electrical storage.
The production of hydrogen and CO₂ generated from the waste has an export value of over $268 million, comprising 67,000 tons of green hydrogen and one million tons of CO₂.
Sultanate of Oman, which has a population of almost three million, produces about 1.9 million tons of solid waste each year. The per capita waste generation in Oman is more than 1.5 kg per day, among the highest worldwide.
H2-Industries Executive Chairman Michael Stusch said: "The $1.4 billion investment into Oman will make a substantial contribution to the country's waste management strategy."
H2-Industries can sell the green hydrogen for international use. H2-Industries can also create low-cost synthetic diesel (eDiesel) or sustainable aviation fuel (SAF), with the captured CO₂, which is the only emission in this process, depending on international market demand.