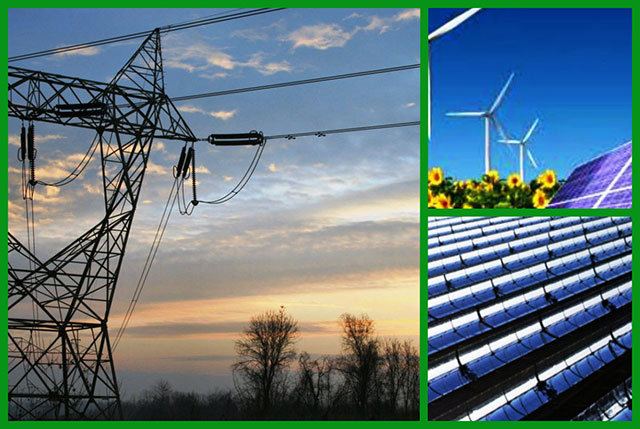 State-run firms in India plan to raise Rs5,000 crore through green bonds to finance the country's efforts to achieve its clean energy goals for 2022.
India is targeting clean energy capacity expansion to 175 gigawatts by 2022. It is about five times the existing capacity.
Power Finance Corporation (PFC), Rural Electrification Corporation (REC) and Indian Renewable Energy Development Agency (Ireda) are among the firms that are to sell the tax-free bonds for the purpose.
Livemint reports that Ireda is expected to raise Rs2,000 crore, while PFC and REC would raise Rs1,000 crore each. The funds are to be lent to solar energy developers at the rate of interest of 10.5 percent (base rate 9.75 percent, prevailing bank rates 1-2 percent above that).
Larger part of the money raised would be utilized for distributed clean energy installations such as rooftop solar projects, the report says.
Green bonds have received good patronage in India. In February, YES Bank floated the first green infrastructure bond of the country for Rs500 crore.
Since then, the bank raised Rs1,000 crore through its green infrastructure bonds with tenor of 10 years to fund renewable energy projects such as solar, wind and biomass projects.
State-owned Exim Bank also raised about Rs3,100 crore through a five-year green bond issue in March.
According to estimates, the global market for green bonds touched $37 billion in 2014. And China and India were among key contributors to the growth, going by a report published recently by Moody's Investor Service.
Ajith Kumar S
editor@greentechlead.com