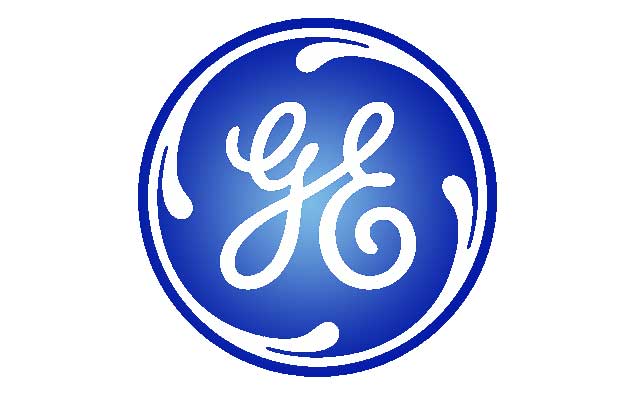 General Electric (GE) is teaming with Coachella Energy Storage Partners to build a $38-million battery in California.
The battery is to be developed for Imperial Irrigation District as part of an effort to utilize more green energy potential and to provide backup during outages.
Coachella Energy Storage Partners will be the general contractor building the battery, while General Electric, Samsung and other companies will also be involved in works as part of the project.
The Desert Sun has reported that the 30-megawatt battery will be one of the largest lithium-ion batteries in the state and it will increase battery storage capacity by more than 10 percent.
The battery is expected to go online late next year and should help integrate at least 50 megawatts of new solar power onto the grid.
California is targeting 50 percent renewable energy in its energy mix and storage projects will be key to the development. The utilities Southern California Edison, Pacific Gas & Electric and San Diego & Electric will need to get 1,325 megawatts of energy storage by 2020 to help achieve the target.
Ajith Kumar S
editor@greentechlead.com