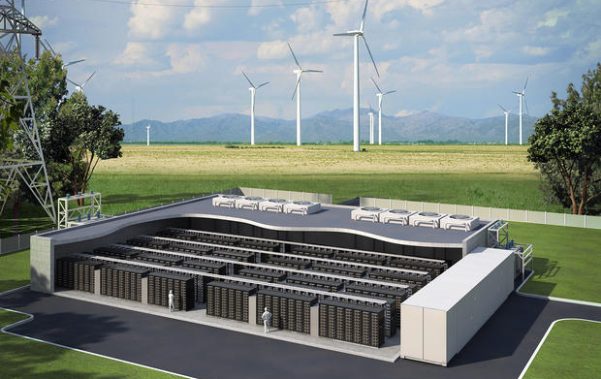 The grid-connected energy storage market, which faced its first ever decrease last year, is expected to rebound in 2020 despite impact from Covid-19, according to IHS Markit.
Global energy storage installations will be growing by more than 5 GW in 2020 despite the disruption caused by the pandemic.
The growth highlights the increasing competitiveness of battery energy storage to provide critical capacity, especially in the United States, Julian Jansen, research manager, IHS Markit, said.
The energy storage market has benefitted from a strong start to the year, with residential markets buoyant and large utility-scale pipelines being realised, as well as markets in the United States and China quickly rebounding from the drop 2019.
IHS Markit expects a 5-fold rise in annual installations from 2019 to 2025, reaching 15.1 GW / 47.8 GWh. Annual grid-connected energy storage hardware revenues are projected to more than double from $4.2 billion in 2020 to $9.5 billion in 2025.
Battery module prices are expected to fall 32 percent during this timeframe.
United States will remain the largest market with growth driven by an ambitious round of state-level targets, a strong pipeline of solar-plus-storage projects capitalizing on the ITC (Investment Tax Credit) and increasing competitiveness of batteries as a source of firm capacity.
China will see a resurgence in energy storage uptake as provinces begin to look to storage co-located with solar PV as a means of firming up increasingly high penetrations of renewable assets on the grid. China is forecast to install 6.5 GW through 2025 and be the second largest market throughout the forecast period.
The outlook in Europe has strengthened as new opportunities develop in a wide range of countries. For example, a capacity auction in France will support 253 MW of energy storage by 2023.
Wholesale arbitrage is becoming a major driver for front-of-the-meter (battery) energy storage in Australia and the United Kingdom, signalling a turning point as merchant energy storage breaks into a new opportunity.