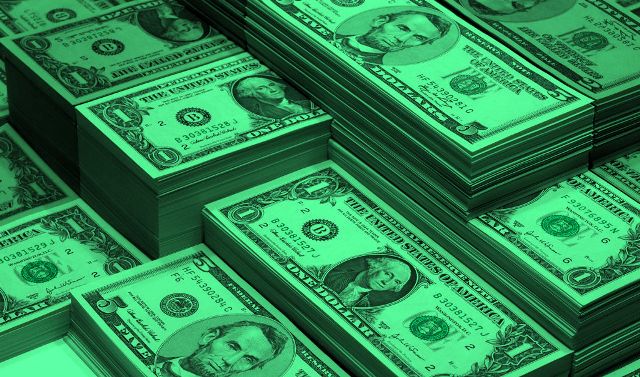 Comcast announced the issuance of a $1 billion 10-year green bond as part of Comcast's goal to be carbon neutral by 2035.
Comcast will allocate proceeds from the green bond to five investment areas that will contribute to Comcast's efforts to reduce its carbon footprint. Comcast is looking at investing in renewable energy, energy efficiency, green buildings, campuses, communities and cities, clean transportation, and circular economy adapted products, production technologies and processes.
Comcast's environmental efforts to be carbon neutral by 2035
Reducing Scope 1 and 2 emissions 31 percent since 2019
More than doubling the use of renewable electricity from 2020 to 2021
Decreasing Comcast Cable's energy per consumed terabyte nearly 30 percent from 2019 to 2021
Piloting electric and hybrid vehicles in select locations, including debuting the first four electric trams in the Universal Studios Hollywood fleet.
Increasing the number of green buildings it owns or occupies, including the LEED Platinum Comcast Technology Center.
Comcast worked with S&P Global Ratings to obtain an independent second party opinion on the Green Financing Framework, which concluded the framework is aligned with the ICMA Green Bond Principles (2021) and LMA/LSTA/APLMA Green Loan Principles (2021).
BofA Securities was sole Green Structuring Agent, an Active Bookrunner, and a Coordinator for the minority- and women-owned broker-dealers on the transaction. Also leading the green bond as active bookrunners were service-disabled veteran-owned Academy Securities, African-American-owned Loop Capital Markets, Hispanic-owned Samuel A. Ramirez & Company, and African-American- and women-owned Siebert Williams Shank & Co. All 10 co-managers on the transaction were diversity firms.
"The strong response from investors to Comcast's inaugural green bond offering highlights the market's positive view of the company and appetite for this type of security structure," said Andrew Karp, head of Global Sustainable Banking Solutions Group at BofA Securities