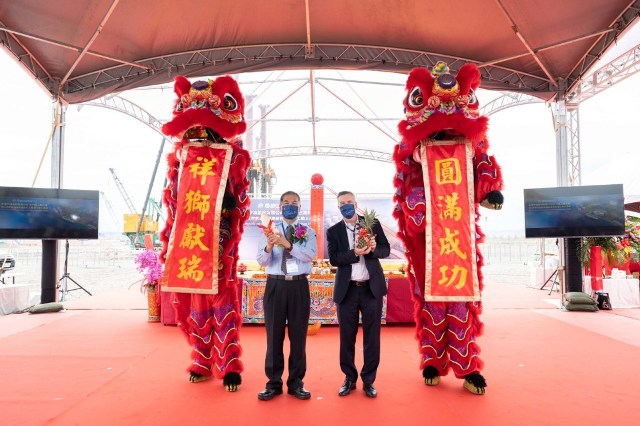 Bechtel, CPC Corporation, and MRY broke ground on the project to design and build LNG tanks for the CPC Taichung Phase III LNG import terminal in Taichung, Taiwan.
CPC is expanding its facility to include two full containment tanks and associated regasification facilities to meet demand for natural gas and to enhance the stability of natural gas supplies in Taiwan.
Bechtel will execute engineering, procurement, and construction of two 180,000 m3 containment LNG tanks.