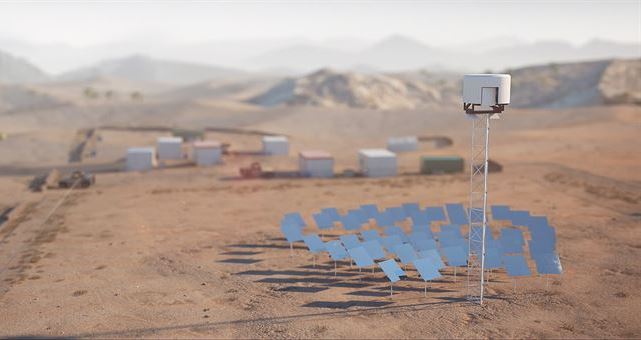 Azelio, a Sweden-based energy solutions company, announced its agreement with Pakistan based JD Aviation for sustainable electricity supply in Pakistan.
Pakistan has an average of 75 power outages per month, according to a World Bank report in 2018. Pakistan is dependent on backup systems to ensure a functioning infrastructure with continuous electricity supply.
JD Aviation is focused on implementing solar power solutions and energy storage in Pakistan to increase the share of renewables to the energy mix.
Azelio will be replacing parts of the expensive backup systems that cause large emissions with a sustainable and cost-effective distributed electricity baseload.
"Azelio's technology enables Pakistan to utilize its good solar conditions even when the sun does not shine," said Jonas Eklind, CEO of Azelio.
"Azelio's solution has shown promise in terms of scalability and reliability for generating electricity, compared to other solar and storage technologies," said Jalal Uddin Sadiq, CEO of JD Aviation.
Azelio has about 90 employees, headquartered in Gothenburg with production in Uddevalla and development center in Gothenburg and Amal, as well as international presence in China, Spain and Morocco.