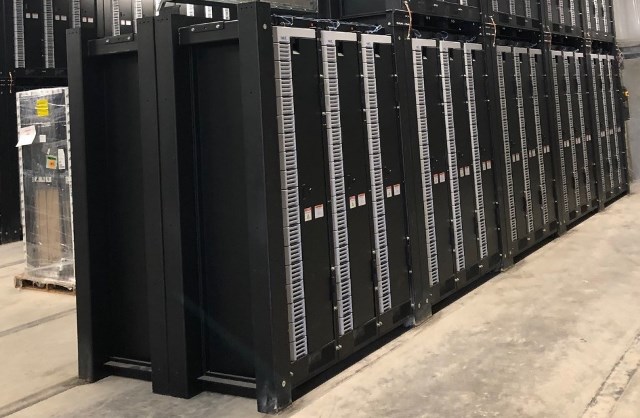 ACE Green Recycling (ACE) plans to build North America's largest emissions-free and sustainable battery recycling park in Texas, USA.
The 400,000 square foot facility will recycle both lead-acid and lithium-ion batteries. These batteries are key elements in the automotive, power storage, telecommunications industry and portable devices like mobile phones and laptops.
The facility is expected to start its phase 1 of operations in the third quarter of 2023, starting with the recycling of lead-acid batteries using ACE's emission-free battery recycling technology and followed with a lithium-ion battery recycling facility in proximity.
ACE expects the facility to process and recycle up to 100,000 metric ton of used lead-acid batteries and 20,000 metric ton of used lithium-ion batteries annually by 2025.
ACE is exploring opportunities for operating most of its key plant activities with solar energy to reduce the facility's Scope 2 emissions.
Due to the lack of sufficient recycling capacity, the US is currently exporting a large volume of its scrap batteries to Mexico and Asia while importing battery materials back to make new batteries leading to a major value loss.
ACE's Texas lead-acid recycling facility is projected to recycle more than 5 million lead-acid batteries, prevent more than 50,000 metric ton of GHG emissions, reduce landfill dumping of more than 10 million pounds of hazardous solid waste, and recycle more than 15 million pounds of plastics annually.
The facility will also generate up to 100 direct and indirect well-paying American jobs for the local economy.
ACE has already deployed its technology on a commercial scale and most recently announced a deal with Pondy Oxides & Chemicals, a recycler in India, and is set to announce new facilities in Asia, Europe, and the Middle East by early 2023.