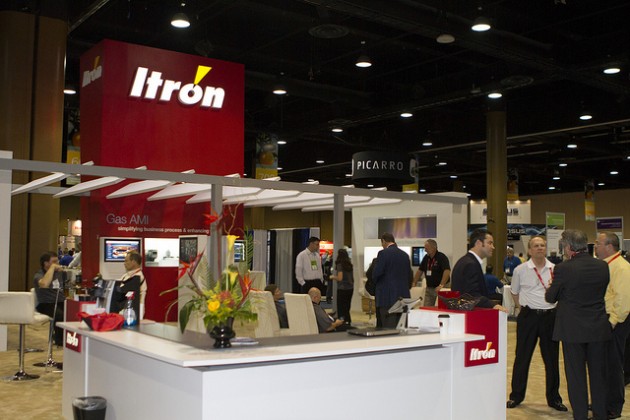 Itron announced its partnership with EQUANS to bring smart city capabilities to cities in Belgium.
Sibelga, distribution network operator in Brussels, will deploy Itron's intelligent street lighting solution as a service to meet their energy savings goals and improve citizen safety. Beyond the energy savings of the LED streetlight, smart street lighting offers a wide range of benefits, including improved network resiliency, enhanced safety and increased customer satisfaction.
In Brussels, Belgium, Sibelga will work together with EQUANS to deploy Itron's streetlight network-as-a-service (NaaS). This includes the supply of luminaire controllers, design of the RF Mesh network and 10 years of communication management for each controller provided by Itron. Installation is expected to be complete by the end of 2021.
As Sibelga is the only distribution network operator for electricity in the 19 municipalities of the Brussels Capital Region, the Itron solution will help make it possible to improve safety and cut electricity consumption in Brussels by 20 percent by 2035, which is the equivalent of 600 trips around the planet by car each year.
Itron manages more than 3 million intelligent streetlights globally.
"By collaborating with EQUANS to bring intelligent street lighting capabilities to Sibelga, we are helping improve the quality of their lighting and reducing electricity consumption while laying the foundation for future capabilities," said John Marcolini, senior vice president of Itron's Networked Solutions.