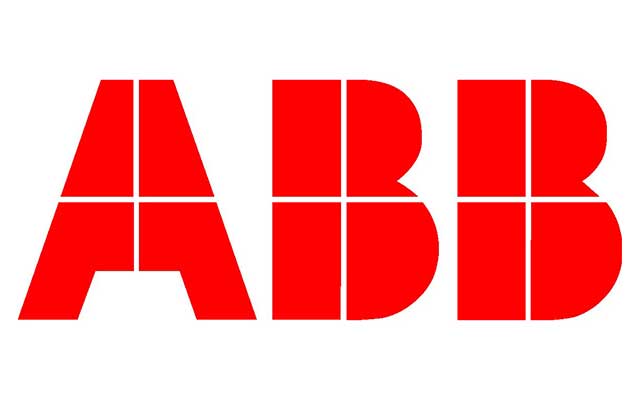 ABB has won an order to supply high-voltage direct current (HVDC) converter stations meant for installation on the Norway–United Kingdom power link (NSN). The HVDC converter stations are to be set up at either end of the undersea link to be laid across North Sea.
Statnett, the state-owned network operator of Norway, and National Grid, an international electricity and gas utility from the UK have awarded the $450-million contract to ABB.
Recently ABB received the contract for the 1,400-megawatt NordLink project, which connects Norway and Germany.
NSN will have the capacity to transmit 1,400 megawatts of power from Norway to Britain. The 730-km link will be the world's longest subsea power interconnection and is expected to go into commercial operation in 2021, a statement reported.
The link will serve the dual purpose of transmission as well as receiving power. UK will transmit its surplus power to Norway by the link when that country runs low on its hydro-power resources and will receive surplus power from Norway through the same link when it is running low on wind power.
ABB will design, engineer, supply and commission two ±525 kV, 1,400 MW converter stations, using its Voltage Source Converter (VSC) technology, called HVDC Light. One station will be situated in Blyth, UK and the other in Kvilldal, Norway.
According to Claudio Facchin, the president of ABB Power Systems, the division is "the 18th HVDC cross-border interconnection to be executed by ABB in Europe".
HVDC technology was developed about sixty years ago and since then ABB has received orders for 100 such projects. The projects represent a total installed capacity of more than 120,000 MW, which is about half the global installed base, ABB claims.
The company introduced voltage source converter (VSC) HVDC Light technology in the 1990s. The company has delivered 15 of the 21 VSC projects currently in commercial operation around the world. NSN is the fifth large HVDC Light order ABB received last year.
Ajith Kumar S
editor@greentechlead.com