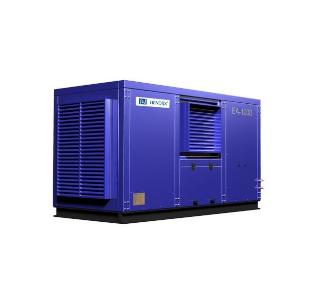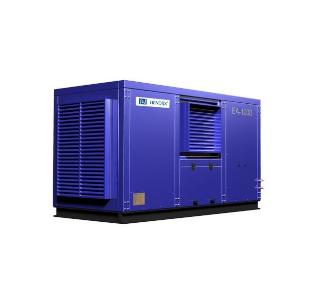 By Greentech
Lead Team: Water Technologies International, a manufacturer of atmospheric water
generators, has signed an agreement with a national leasing company to offer
100 percent financing to its customers.
The
company's atmospheric water generators (AWG) can be purchased, leased or rented
under 100 percent financing terms for qualified buyers. For a home or office
unit this equates to approximately $55 per month, less than $2 per day. For
larger offices, multiple units can be bundled into one transaction. The terms
offered are between 24 to 60 months.
The
agreement enables Water Technologies International's sales and marketing to
close a significantly higher volume of sales by giving its customers a cost
effective alternative to traditional water coolers under attractive financing
terms.
"This
agreement represents a milestone for our Company. We are now able to offer 100
percent financing to our customers. This is what our distributors needed to
kick off sales. This agreement overcomes a significant selling barrier and
provides consumers with an opportunity to select an environmentally friendly
solution at a comparable price," said William Scott Tudor, CEO, Water
Technologies.
Atmospheric
Water Generators utilizes a patent pending air purification input system to
produce clean, great-tasting, safe water from the humidity in the air. The device
produces an average of seven gallons of pure drinking water per day.
Water
Technologies recently announced that it engaged a manufacturing company to
build its home, office, marine and commercial Atmospheric Water Generators.