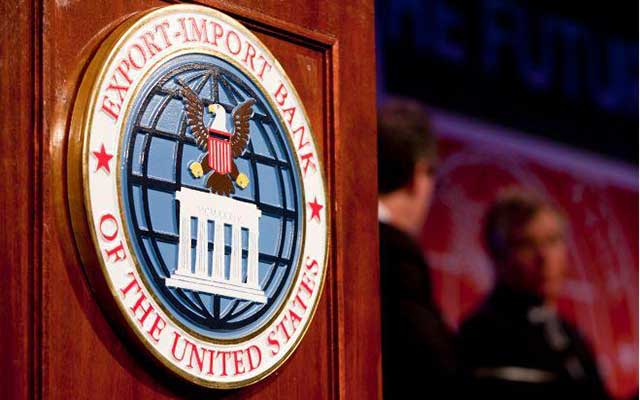 India's clean energy industry will have to wait a while longer for $1 billion funding from the US Export-Import Bank.
The delay has been caused as the institution's lending authority lapsed on June 30.
Bloomberg reports that the funding hadn't been finalized when US Ex-Im Bank's charter expired.
President Barack Obama announced the credit line during Prime Minister Narendra Modi's visit to that country in November. And in turn renewable energy development nodal agency Indian Renewable Energy Development Agency Ltd., or Ireda, signed a memorandum of understanding with the US bank that same month.
Now, Tarun Kapoor, joint secretary at Ministry of New and Renewable Energy, has told Bloomberg that the credit line would be revived if the Ex-Im bank regains its authority.
The US Congress, which had been divided over the renewal of the bank's charter, reportedly allowed the institution's lending authority to lapse.
The US Ex-Im Bank at its peak lending had contributed $721 million to the renewable energy industry four years ago. In 2014, the bank loaned $200 million for the development of renewables.
Nevertheless the credit line that Obama offered wasn't drawing interest among prospective Indian borrowers as the funding was highly expensive owing to being routed through IREDA.
IREDA added a hedging fee to mitigate currency risk, Kapoor explained.
India is hungry for funding to meet its renewable energy goal. It is targeting developing 175 gigawatt capacity by 2022. But that is a long way to go from the existing 37 gigawatts.
Ajith Kumar S
editor@greentechlead.com