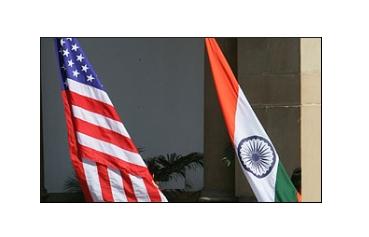 India and the United States have agreed to promote scientific cooperation, research and development for greater technological innovation and deployment of environmentally friendly technologies and products.
An interaction was held between deputy chairman Planning Commission, Montek Singh Alhuwalia, and the United States Department of Energy Secretary Ernest Moniz. The dialogue is likely to lead to business-to-business collaboration of both the countries.
The cooperation aims to expand trade and regulatory frameworks to deliver energy solutions for sustainable growth of economies of both the countries for benefit of their people.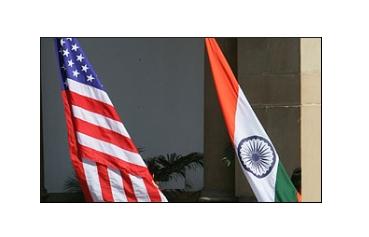 A meeting was also held among five of the six working groups affiliated with the Energy Dialogue (Coal, Oil & Gas, New Technologies and Renewable Energy, Power and Energy Efficiency, and Sustainable Growth).
U.S.-India Joint Clean Energy Research and development Centre had also brought up issues relating to progress on solar energy, advanced bio-fuels and energy efficiency of buildings under PACE-R.
Partnership to Advance Clean Energy PACE- Research & Development (PACE-R) has been working on research and development projects on solar energy, Building Energy Efficiency and Second generation bio-fuels.
A number of consortia from Industry, R&D and Education Institutions have been formed to take up the projects in these areas.