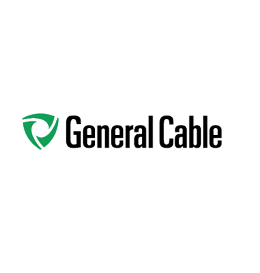 Telecom Lead India: General Cable, a provider copper,
aluminum and fiber optic wire and cable products for the energy, industrial,
specialty, construction and telecommunications markets, has set up its
manufacturing facility in Baddi, Himachal Pradesh, India.
The new plant will meet Indian Green Building standards.
The plant will benefit in operating costs. These include energy savings of 30
to 40 percent and water savings of 20 to 30 percent when compared to other
similar wire and cable operations.
"We have created a better-quality work environment for
our associates, which will promote good health and safety practices and
therefore increase productivity. We are off to a great start and are excited
about our future," said Sandeep Sood, country head of India Operations, General
Cable.
Products to be developed and manufactured at the facility
include aerial transmission conductors, low, medium and high voltage power
cables, building wire, control, instrumentation and specialty cables.
The facility is capable of generating annual revenues in
the range of $100 to $120 million, complementing the Company's existing exports
into the country.
"The opening of any new facility is a significant achievement,
but the quality of execution at this plant in Baddi has been exceptional. I
want to recognize the support of the state of Himachal Pradesh and our
employees who have helped make this plant a reality as we address the
outstanding opportunities in the growing Indian market," said Mathias Sandoval,
General Cable President and CEO Rest of the World.