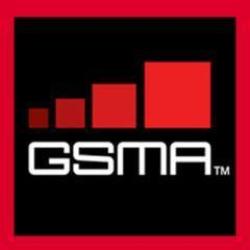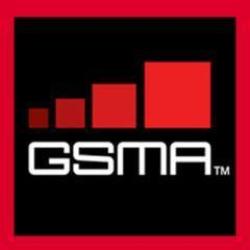 Greentech Lead Europe: GSMA announced the completion of
first Mobile Energy Efficiency Optimization project with Telefonica Germany and
Nokia Siemens Networks' Energy Solutions.
Telefonica Germany participated in GSMA's Mobile Energy
Efficiency (MEE) Benchmarking service to help lower their energy costs and
carbon footprint by benchmarking network energy efficiency.
Telefonica Germany signed up to the GSMA's MEE
Optimization service, which identified an additional cost saving potential of
euro 1.8 million per year.
Energy efficiency measures that Telefonica Germany
identified:
Application of Smart Energy Control Solution: Annual
savings of euro 400 000 (nine-month payback), 2 gigawatt hours of electricity
(GWh) and 1 kilotonne of carbon dioxide emissions (KTCO2) are estimated by
Nokia Siemens Networks; and
Switching to more efficient rectifiers: The aim is to
ensure that rectifiers used on-site are high efficiency and the upgrade
provides optimal results. This results in estimated annual savings of
approximately euro 1 million in operating expenses, and up to 5 GWh and 2
KTCO2.
The project identified overall estimated annual savings
of up to euro 1.8 million in Telefonica Germany's radio network, by undertaking
the cost-effective measures outlined above, with financial paybacks of nine to
30 months. The energy and carbon savings identified totalled up to 9 GWh and 4
KTCO2 respectively. These savings would be in addition to the measures that
Telefonica is currently implementing, which include switching more cell sites
to free cooling.
"The GSMA is focused on replicating this success
with other networks around the world as we increasingly see that energy
efficiency is a strategic priority for mobile network operators globally,"
said Gabriel Solomon, head of Public Policy, GSMA.
"At Telefonica we are fully committed to improving
our energy efficiency and have defined public improvement targets and dedicated
efforts for over a decade to this area, as part of Telefonica Group's energy
and carbon strategy," said Gabriel Bonilha, head of Energy Efficiency,
Telefonica Group.
"Working with the GSMA and Telefonica helped Nokia
Siemens Networks to understand and provide innovations and high quality
solutions to enhance energy efficiency in Telefonica's Mobile Broadband
business," said Nestor Gonzalez, head of Sales, Global Services, Nokia
Siemens Networks.
MEE Optimization is a follow-on service from MEE
Benchmarking that develops plans for mobile operators to reduce network energy
costs and greenhouse gas emissions. It identifies energy-saving measures and
assesses the business case of each measure, enabling operators to implement
cost-effective solutions.