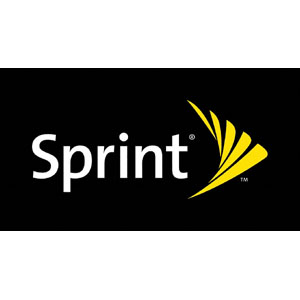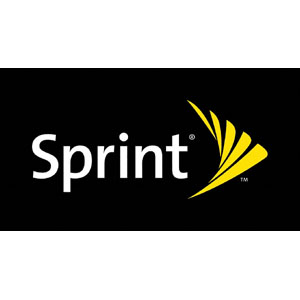 By Greentech Lead Team: Mobile major Sprint
Nextel has moved up from No. 20 to No. 13 on the U.S. Environmental Protection
Agency's (EPA's) Fortune 500 Green Power Partner list, and to No. 26 on the
National Top 50 list highlighting the largest green power purchasers.

Sprint is the only wireless carrier to
appear on the National Top 50 list. Renewable energy and energy efficiency are
the two key components of Sprint's plan to reduce its carbon footprint.

Sprint has secured more than 170 million
kilowatt-hours (kWh) of green power, enough to meet 5 percent of the
organization's electricity use and offset 100 percent of the company's energy
use at its Overland Park, Kan., headquarters.

Sprint's latest renewable energy initiative
was the purchase of a strategic portfolio of renewable energy certificates
(RECs) from renewable energy provider, 3Degrees.

"Our recent efforts to expand our use of
renewable energy products and significantly improve our energy efficiency,
demonstrate our commitment to reducing our environmental impact and leading the
industry toward cleaner energy solutions," said Gene Agee, vice president –
Procurement & Real Estate, Sprint.
According to the EPA, purchases of green
power help reduce greenhouse gas emissions and other harmful pollutants that threaten
Americans' health, and help accelerate the nation's voluntary green power
market. Purchases of green power help expand the development of new renewable
energy capacity nationwide and help reduce greenhouse gas emissions from the
power sector.

"The EPA applauds Sprint for greatly
increasing its green power purchase and for taking a leadership position on the
environment. Green power can be one of the easiest ways for an organization to
address its carbon footprint and to reduce the environmental impacts associated
with conventional electricity generation," said Blaine Collison, Director of
the Green Power Partnership.
Sprint leads the U.S. telecommunications
industry in terms of kilowatt hours of renewable energy products in its
portfolio. According to the U.S. EPA, Sprint's green power is equivalent to
avoiding the carbon dioxide (CO2) emissions of nearly 24,000 passenger vehicles
per year, or the CO2 emissions from the electricity use of more than 15,000
average American homes annually.