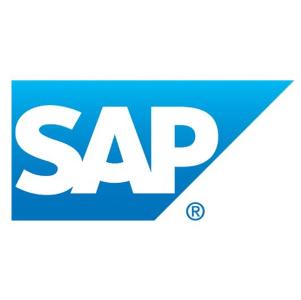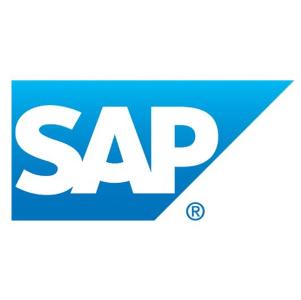 Greentech Lead Europe: SAP has announced the launch of
two cloud-based sustainability solutions that help manufactures ensure product
safety.
SAP Product Stewardship Network allows manufacturers
to collaborate with suppliers and collect detailed information about the
substances that make up their products. SAP also introduced SAP EHS
Regulatory Documentation OnDemand, a content service to manage the often
painstaking and expensive process of creating regulatory documentation.
"Connecting to our ecosystem in the cloud will
reduce costs and increase productivity for our employees and supply chain
partners," said Torger Trenner, environmental manager, The Weidmuller
Group. "We create more than 40,000 distinct products and components for
industrial connectivity and have a business presence in over 80 countries."
"We constantly get requests from customers for detailed
product information. Our business relationships depend on getting the answer
quickly and correctly. That's why we decided to help SAP's development of the
product stewardship network. It will enable everyone in the supply chain to
enter and maintain their own information. This will help us — and all
participating companies worldwide — amass and provide the information needed
much faster and more efficiently."
SAP Product Stewardship Network and SAP EHS Regulatory
Documentation OnDemand help companies comply with constantly evolving environmental
regulations like Registration, Evaluation, Authorization and Restriction of
Chemical substances (REACH) and Restrictions of Hazardous Substances (ROHS). It
helps them know exactly what chemical substances are in the raw materials,
components and products that they purchase from suppliers.
SAP Product Stewardship Network allows customers to
quickly work with suppliers in the cloud to make sure that banned substances
are excluded from their products. SAP Product Steward Network allows suppliers
and manufacturers to collaborate immediately. They can quickly work together to
make the appropriate disclosures, find the right substitutes or adapt product
designs quickly based on available, compliant materials.
"SAP uniquely can offer customers a powerful
hybrid model that helps drive down costs of compliance while freeing up
resources to focus on what matters most– strategic innovation,"
said Peter Maier, senior vice president, Energy and Natural Resources
Solutions, SAP. "Our product safety solutions already touch 5
trillion dollars of all the world's manufactured goods."