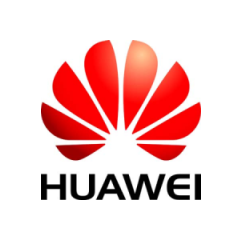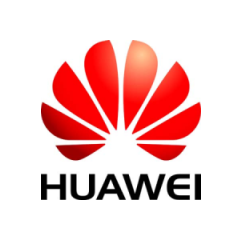 Greentech Lead Asia: Huawei has deployed over 20,000
hybrid energy-powered sites around the world. It has introduced the concept of
modularization in the power supply design. In urban areas, Huawei provides
high-efficiency power supply modules (efficiency=96.8 percent;
density=41W/inch3), which can be used for a series of products in the 5 to
20,000 ampere range.
These power supply modules satisfy customer requirements
for large-capacity power supplies in centralized equipment rooms,
energy-efficient power supplies for indoor sites, and power supplies for a wide
range of outdoor site scenarios.
Huawei provides innovative hybrid energy solutions, which
fully utilize clean wind and solar energy to power communications sites,
reducing carbon emissions by 60 percent.
To date, Huawei has deployed over 800,000 of these power
supply modules around the world.
Huawei has launched the all-in-one outdoor site solution,
Mini-shelter, to help customers overcome difficulties with site acquisition,
high energy consumption, high costs of site construction and maintenance,
limited space for housing large amounts of equipment, and other deployment
complexities.
Over 60,000 Mini-shelter units have been deployed
worldwide, making Huawei a global leader in green site construction.
Huawei also launched high-density and modular data center
energy solutions, which apply to equipment rooms in both container data centers
and modular data centers. These data center energy solutions allow small,
medium, and large-sized enterprises to deploy and expand data centers on
demand.
Compared to traditional data center energy solutions, our
data center energy solutions conserve energy by more than 30 percent, reduce
the space for housing equipment by 30-60 percent, and shorten the deployment
time by 50 percent.
Huawei claims that global sales for Huawei's power supply
services and solutions skyrocketed in 2011. These solutions serve many of the
world's leading carriers, and Huawei is quickly becoming a recognized
specialist in energy efficiency management.