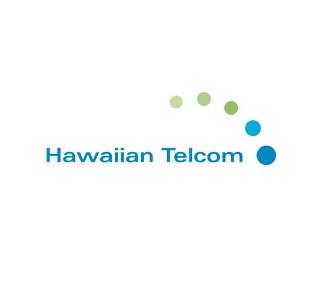 Greentech Lead America: Hawaiian Telcom Yellow Pages and
its sales agent, The Berry Company, have collected more than 60 tons of
outdated telephone directories for recycling.
As part of its annual Think Yellow Go Green program,
Hawaiian Telcom Yellow Pages and Berry partnered with West Oahu Aggregate,
HPOWER, the Lokahi Giving Project and several area shopping malls to carry out
a month-long recycling effort.
Members of the Lokahi Giving Project staffed the drop-off
locations. Oahu residents dropped off their outdated telephone directories at
four shopping malls on the island. West Oahu Aggregate, local specialists in
waste management solutions, picked up the directories and delivered them to
HPOWER.
HPOWER converts the reused directories to refuse-derived
fuel, which generates up to 57 megawatts of energy, enough to power more than
40,000 homes.
Hawaiian Telcom Yellow Pages and Berry have been engaged
in keeping directories out of landfills through recycling for more than five
years.
"This year's program was a great success. We are
thrilled we were able to recycle over 60 tons of outdated directories. We want
to thank the community for its outstanding support," said Ray Carulli,
client services regional director of The Berry Company in Oahu.