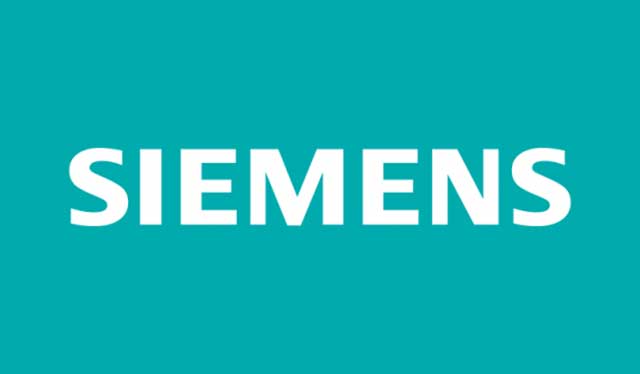 Siemens has launched "Smart Buildings Experience & Training Centre" in India to showcase systems and solutions that make buildings smart, safe, secure, comfortable and energy-efficient.
Located at Kalwa campus in Navi Mumbai, the center also offers training programs throughout the year for customers, partners, students and own employees on the said technologies.
The center features Integrated Building Management Systems (IBMS), Fire Detection and Suppression, Access Control, and Intelligent Video Surveillance with analytics, among others.
Flexible and interactive design of the center allows for exhibiting live-systems independently or as part of a totally integrated system. Moreover, any customer specific scenarios can be simulated live to demonstrate functioning of the systems in response to various potential triggers at customer's premises, Siemens said.
The centre also has a dedicated training facility, offering courses on smart building technologies for customers, partners, students and own employees.
Running throughout the year, the training centre offers courses with varying degrees of expertise – i.e. basic classroom-based to advanced hands-on courses – on various technologies.
The center has dedicated panel of certified instructors, and is also fully equipped with training kits of various systems. Training sessions customized for specific requirements of customers are also offered by the center.
On the occasion of the launch,  Devidas Kulkarni, VP and Division CEO, Building Technologies division, Siemens, said, " The main objective of the center is to showcase our globally benchmarked solutions and capabilities for the Indian market, as well as to train and develop technically competent resources to manage these systems."
The new center is also expected to elevate awareness of the technologies that make buildings and infrastructure safe, secure, comfortable and energy-efficient, according to company officials.
Rajani Baburajan
editor@greentechlead.com