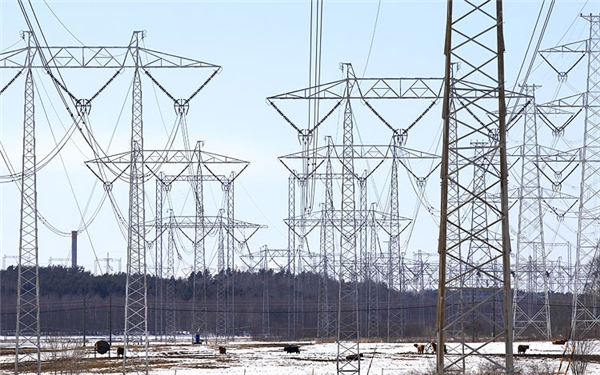 The government of India is planning to allocate around $250 billion fund for major power sectors for developing production and supply infrastructure.
As a first step towards ensuring 24×7 power supply in the country, government will improve all key power segments including power generation, transmission, distribution, renewable energy and coal production.
Power, coal and renewable energy minister Piyush Goyal was briefing on a press meeting in Mumbai.
The Centre also plans to float tenders for five ultra- mega power projects (UMPPs) of 4,000 MW each in the current calendar year.
The upcoming coal auctions have been designed specifically to keep power tariffs low, he assured.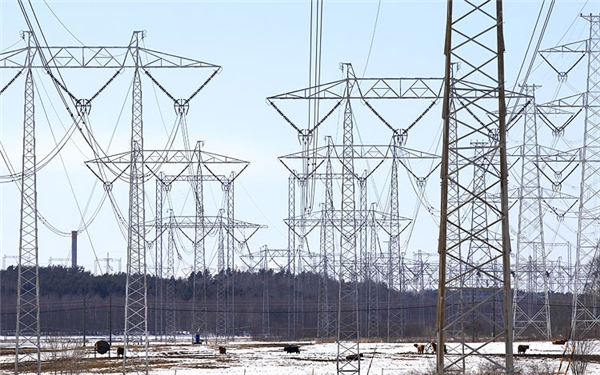 The coal auction process will be done through e-auctions and the state governments of Jharkhand and Chhattisgarh will earn royalties of close to Rs 3.5 lakh crore over the next five years.
The power ministry will also check the need for new rail connectivity infrastructure which may boost coal movement across India.
Coal India will allot Rs 5,000 crore budget to purchase 250 rail rakes for faster shipping of coal from mines in Jharkhand, Odisha and Chhattisgarh.
This initiative will ensure the transportation of 200 million tons of coal by 2016.
Minister also expressed confidence that Indian power sector will see significant global investments at the approaching World Economic Forum meeting in Davos.
Sabeena Wahid
editor@greentechlead.com