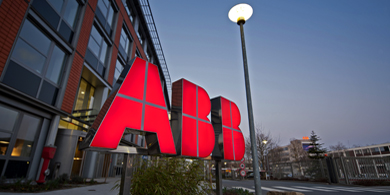 ABB, a provider of power and automation technologies for the utility industry, has won orders worth $55 million to boost utility infrastructure in eastern states of Bihar and West Bengal in India.
Under the contract, Bihar Grid Corporation Limited (BGCL) and West Bengal State Electricity Transmission Company Limited (WBSETCL)- both public utilities – will leverage the capabilities of ABB to build new transmission and distribution substations.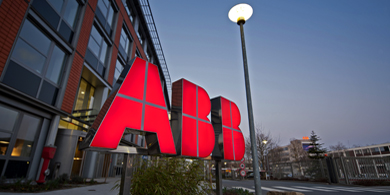 In Bihar, ABB will design, supply, install and commission 220/132/33 kV (kilovolt) gas-insulated switchgear (GIS) substations across four locations.
In West Bengal, ABB will design, supply, install and commission a 220/132/33 kV AIS substation to help meet the growing demand for electricity in the Sadaipur region.
ABB will also provide IEC 61850-compliant substation automation, power-line communication carriers (PLCC) and fiber-optic telecommunications systems, a statement from the company said.
The announcement comes on close heels of ABB's commissioning of a 1200 kV voltage breaker in India, which the company claims is the highest alternating current (AC) voltage breaker in the world and will support the country's ultrahigh voltage grid plans.
Once the 1200 kV ultrahigh-voltage switchgear is fully operational, it will have a switching capacity of 10,400 megawatts – a switch capable of turning 'ON' or 'OFF' the electricity generated by 10 large power plants or the combined average annual electrical load of Switzerland and Denmark, within milliseconds, ABB said.
Rajani Baburajan
editor@greentechlead.com