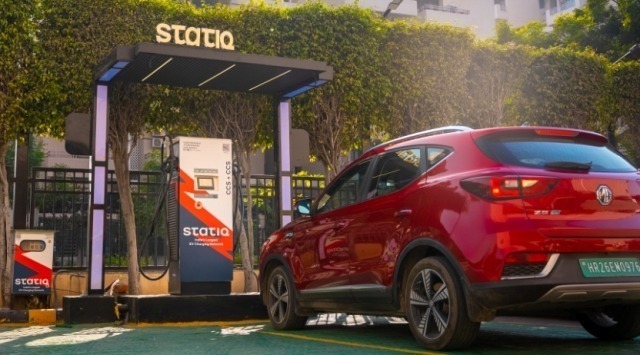 Statiq announced plans to install 20,000 electric vehicle (EV) charging stations across India in fiscal 2023.
EV charging solution provider claims to have over 7,000 public semi-public and captive chargers in the country.
Statiq said more than 1,000 charging stations are equipped with fast-charging technology and are located in strategic locations such as malls, highways, airports, residential & commercial complexes, hotels, and office complexes, among others.
"We have installed over 7,000 EV charging stations in 60 cities across India. We remain committed to playing a prominent role in helping the consumers consider sustainable mobility in the future," said Akshit Bansal, Co-Founder and CEO, Statiq during the Auto Expo 2023.
In addition to a strong network in Delhi-NCR, Statiq EV charging network is spreading to Mumbai, Chandigarh, Amritsar, Udaipur, and Bengaluru and Agra, among others.