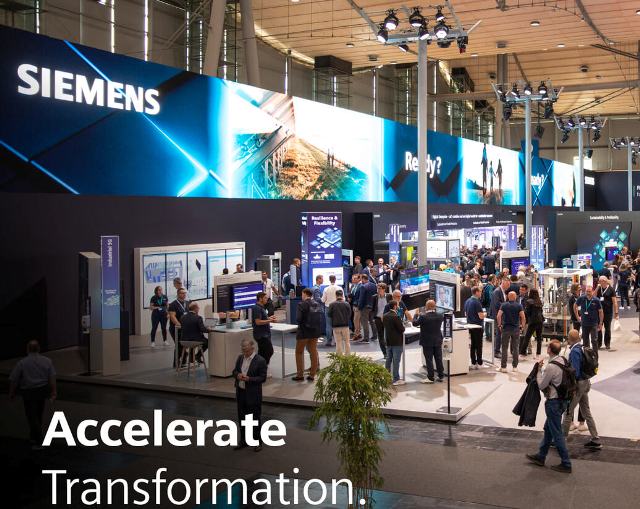 The Siemens Foundation, the non-profit arm of German technology giant Siemens' U.S. operations, has announced a significant $30-million, 10-year investment in workforce development in the United States, with a specific focus on the rapidly expanding electric vehicle (EV) charging sector. This investment aims to address the growing demand for tens of thousands of skilled workers in the EV charging industry in the coming decade.
David Etzwiler, CEO of the Siemens Foundation, emphasized the urgency of this investment, stating, "The number of jobs needed there is tremendous and it's immediate." The initiative seeks to train a diverse and inclusive workforce capable of building, installing, and servicing EV charging infrastructure, spanning from residential chargers to large-scale commercial fleets.
The program will kick off with fast-track training programs in Michigan and North Carolina, in collaboration with the North Carolina Business Committee for Education and the Electric Vehicle Infrastructure Training Program (EVITP) based in Michigan. EVITP has already trained and certified "thousands" of technicians in both the United States and Canada to install and service EV supply equipment, particularly charging stations. Addressing concerns about the state of disrepair at many public charging stations, the training program aims to enhance the quality and reliability of EV charging infrastructure.
Key stakeholders in EVITP include major automakers such as General Motors and BMW, equipment manufacturers, utility companies, and labor unions. The Siemens Foundation has also joined forces with organizations like the National League of Cities and the National Governors Association to support this workforce development initiative.
An essential aspect of this initiative is to prioritize training for individuals in underserved and underrepresented communities, offering them a pathway to well-paying, sustainable careers in the EV charging sector. The foundation's efforts align with the broader goal of ensuring a robust charging network across the country to support the accelerating production of electric vehicles.
David Etzwiler emphasized the significance of a reliable charging network in bolstering domestic EV manufacturing, stating, "Making sure that we have a reliable (charging) network is part of ramping up EV manufacturing in this country." He stressed that a critical component of achieving this goal is the training of technicians who will serve the growing EV market.
The Siemens Foundation's substantial investment represents a significant step toward addressing the workforce demands of the burgeoning electric vehicle charging industry, contributing to the United States' transition to a cleaner and more sustainable transportation ecosystem.